Welcome! Nurturing Traditions is under construction! Please check back soon and call for more information!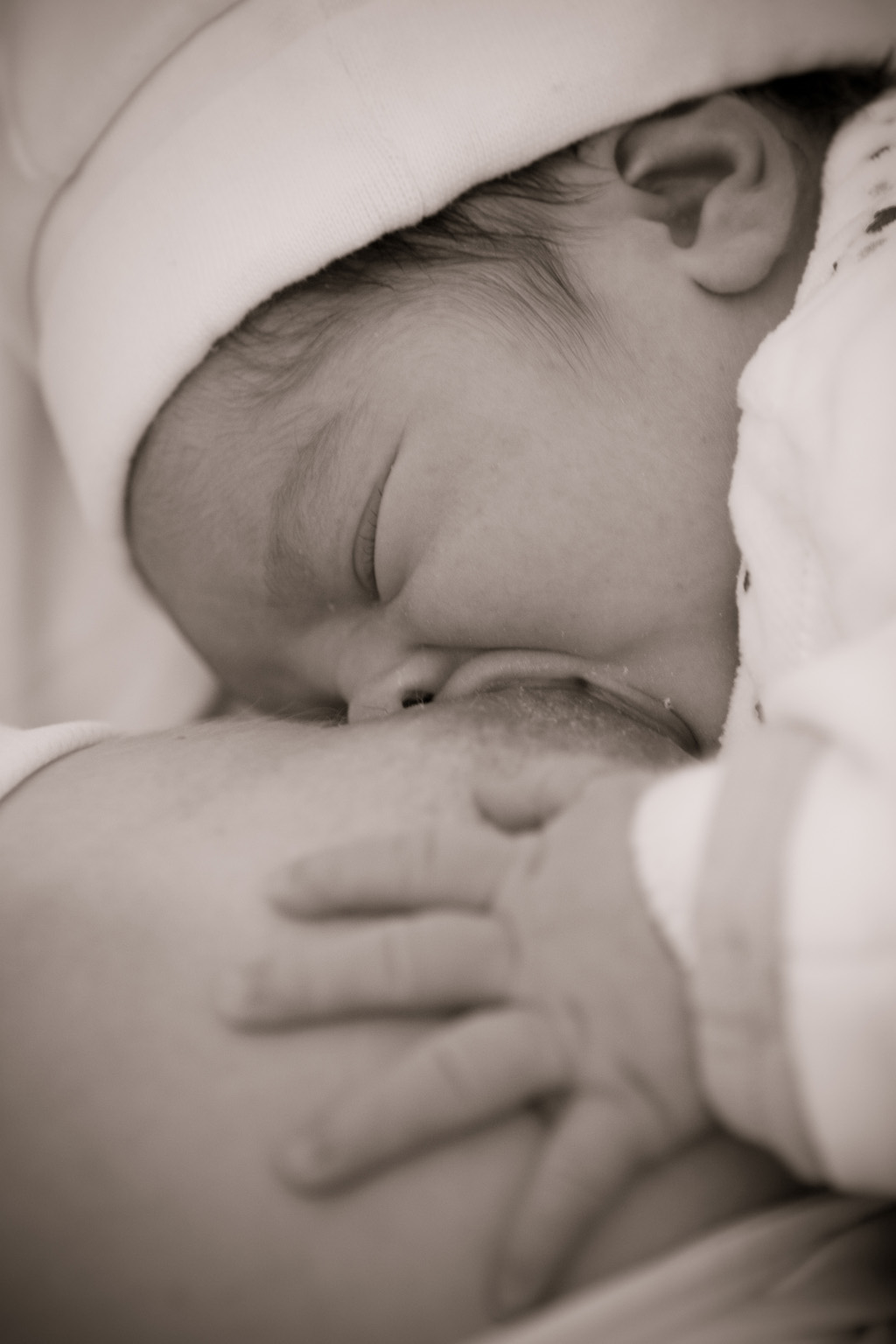 "A newborn baby has only three demands. They are warmth in the arms of its mother, food from her breasts, and security in the knowledge of her presence. Breastfeeding satisfies all three." - Grantly Dick-Read


Breastfeeding and early parenting can be a beautiful experience but many families struggle, especially in the early weeks. With the right support, education, and lots of patience, most problems can be overcome. As an International Board Certified Lactation Consultant (IBCLC) and certified postpartum doula, I provide professional, nurturing breastfeeding and postpartum support in the comfort of your home. My services are available in Midland, MI and surrounding areas.